RACING CLUB DE BLACKHEATH
The content is intended for personal use and information only.
Oct-Nov 2012 25th Anniversary Tour to Nepal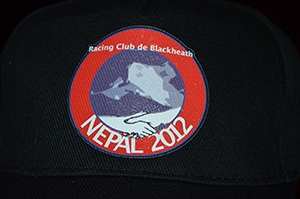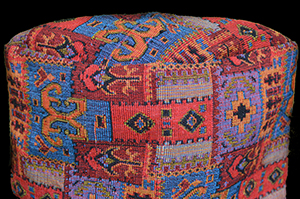 2 Nepal Tour hats
Carrying on this great year of sport for Great Britain, the Racing Club de Blackheath had an unbelievable tour in Nepal. This was an outrageous success with three fabulous games on three extraordinary pitches against the most lovely opposition. For more about our record-breaking tour look at the Nepal section.
R.C.de B. is an amateur football team of friends who like to travel and play football despite being a little on the old side. In addition to a number of friendly games in the UK every year we have also played abroad in the following countries:
year
country
matches
score
2016
Mayanmar - Oct
Yangon United FC
SMC GG Eleven
SHWE MYITTA FC
4
4
1
-
-
-
2
3
3
RCdeB
RCdeB
RCdeB
2012
Nepal - Oct/Nov
Makalu Sherpa Youth Club Khandbari Town FC
Chichila Town FC
6
1
2
-
-
-
8
5
5
RCdeB
RCdeB
RCdeB
2011
Uzbekistan - April
Uzkabel FC, Tashkent
Burkhara (Buxuro) FC
Samarkand Veterens FC
4
6
6

-
-
-

2
6
3
RCdeB
RCdeB
RCdeB
2006
Iran - April/May

Teheran
Shiraz
Isfahan

9
?
?

-
-
-


0
?
?
RCdeB
RCdeB
RCdeB
2004
Pakistan - October

Islamabad Veterens
Ayun, Chitral
British Club , Islamabad
0
2
2

-
-
-

2
1
1
RCdeB
RCdeB
RCdeB
2003
Georgia + Azerbaijan

Batumi
Baku
Tibilisi
4
?
?

-
-
-

0
?
?
RCdeB
RCdeB
RCdeB
2002
Syria

Aleppo
Damascus

-

RCdeB
2001
Cuba
Havana
Havana
Havana
1
0
2

-
-
-

2
2
0
RCdeB
RCdeB
RCdeB
1999
Lebanon

Beirut
Beirut
Tyre
Bekaa Valley
3
5
5
2

-
-
-
-

0
0
2
2
RCdeB
RCdeB
RCdeB
RCdeB
1998
Poland

Krakow
5
6

-
-

1
3
RCdeB
RCdeB
1997
Slovenia + Croatia

0
1
4

-
-
-

3
2
1
RCdeB
RCdeB
RCdeB
1996
Romania

Bucharest
Bucharest
Brasov
Sigisoara
8
13
5
2

-
-
-
-

0
3
2
2
RCdeB
RCdeB
RCdeB
RCdeB
1995
Estonia + Latvia

Tallinn
Hyumaa
Riga
Riga
2
3
1
3

-
-
-
-

5
4
3
3
RCdeB
RCdeB
RCdeB
RCdeB

1994
France

Champagne

-

RCdeB
1993
Russia

St Petersburg
Valdai
0
2

-
-

2
0
RCdeB
RCdeB
1992
France - May
France - Oct

Bordeaux
Paris
Paris
?
1
5


-
-
-

?
5
2
RCdeB
RCdeB
RCdeB
1991
Austria, Hungary & Czech Rep. (Mittel-europa) - May


Holland - Oct
Vienna
Budapest
Budapest
Prague
Amsterdam
1
3
1
5
4

-
-
-
-
-

7
3
4
6
4
RCdeB
RCdeB
RCdeB
RCdeB
RCdeB
1990
Portugal
Lisbon
?
1
2

-
-

1
4
RCdeB
RCdeB
1989
Poland and West Germany
Berlin
Kzaolin
Lodz
2
1
2

-
-
-

5
2
2
RCdeB
RCdeB
RCdeB
1988
Italy

Florence
Greve
Fiesole
Fiesole
4
0
2
2

-
-
-
-

3
8
0
8
RCdeB
RCdeB
RCdeB
RCdeB
1987
Holland
Amsterdam
4
2
1

-
-
-


3
4
7
RCdeB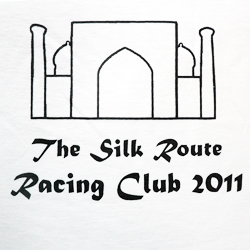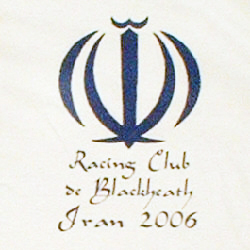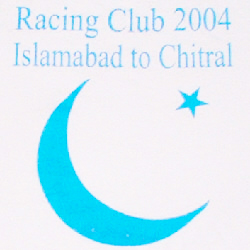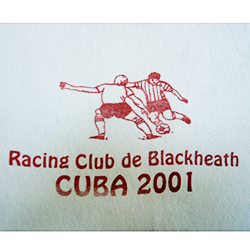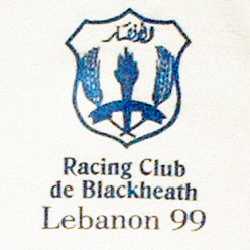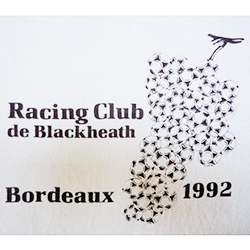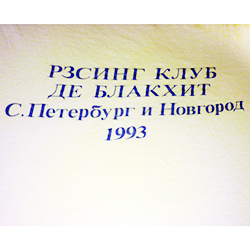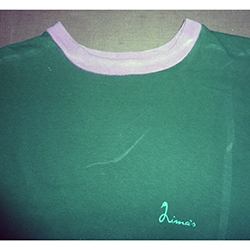 email: webmaster@RCdeB.com